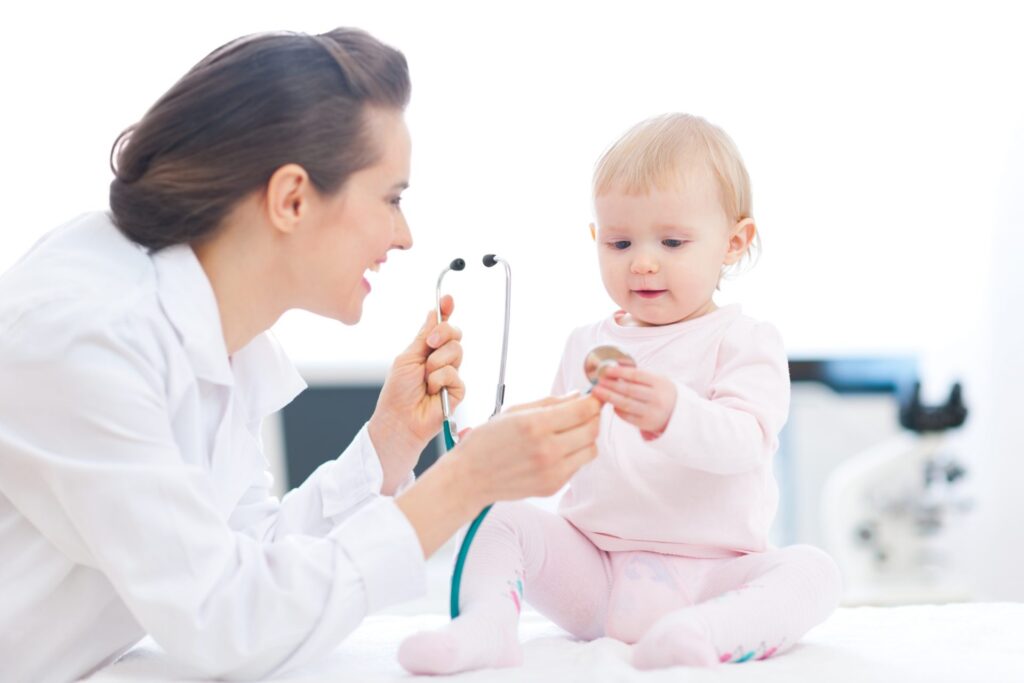 We believe Health Freedom begins with personal responsibility in owning your health decisions. HFSD believes you should have the choice to make the health care decisions that are best for your family, your situation and your faith!
We believe that no one should be coerced into a medical treatment to keep their jobs, go to school or continue treatment of their choice.
If you're interested in joining us, please feel free to contact us through our contact page.
If you're not ready to join the movement, please sign up to read our newsletter about what's happening with Health Freedom in South Dakota. https://healthfreedomsd.substack.com/